When is Mother's Day in the UK?
The next Mother's Day (Mothering Sunday) in the UK will be: 
Sunday, 19 March 2023
In the United Kingdom (UK), Mothering Sunday, which takes place on the fourth Sunday of the Christian festival of Lent, is a time when Simnel cake (a fruit cake with marzipan and crystallized violets), is enjoyed by all the family.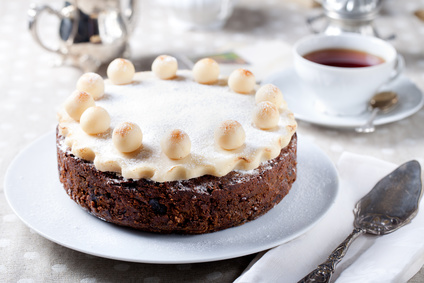 Mother's Day dates in the following years
Below are the dates for Mother's Day in the UK in the next 10 years.
Sunday, 26 March 2017
Sunday, 11 March 2018
Sunday, 31 March 2019
Sunday, 22 March 2020
Sunday, 14 March 2021
Sunday, 27 March 2022
Sunday, 19 March 2023
Sunday, 10 March 2024
Sunday, 30 March 2025
Sunday, 15 March 2026
Sponsored Links