When is Mother's Day in the USA?
   
The next Mother's Day in the United States (USA) will be:
Sunday, 14 May 2023
 
In the United States, Mother's Day is a national holiday and is celebrated on the second Sunday of May. In the USA, mums are given breakfast in bed, together with flowers, gifts and greetings cards!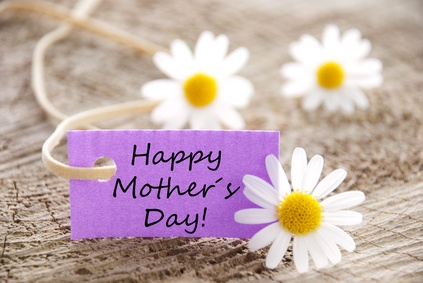 Dates for Mother's Day in the USA, from 2017 to 2025
Sunday, 14 May 2017
Sunday, 13 May 2018
Sunday, 12 May 2019
Sunday, 10 May 2020
Sunday, 09 May 2021
Sunday, 08 May 2022
Sunday, 14 May 2023
Sunday, 12 May 2024
Sunday, 11 May 2025
Sponsored Links